Corporate
The core of corporate storytelling is authenticity. Target audiences want to know the mission of the business and the people driving it. We deep-dive through our docu-journalistic approach to identify the unique truth of every organization and spotlight the everyday heroes of the workplace.
Corporate Portfolio
Commercial
Holding the consumer's attention is a challenge that demands clever creativity, executed at an epic level, that effectively grabs the target audience- and we welcome it.
Commercial Portfolio
Product
We understand that product videos need to fit seamlessly into your brand identity while glorifying the features that make the product essential. From in-studio to in-action, we know how to capture products serving their on-brand purpose.
Product Portfolio
Action Sports & Outdoor
With action and adventure, the action only happens once. On the ground, in the water, from the sky- whatever it takes- our cameras are fast, focused, and front row.
Action Sports & Outdoor Portfolio
Animation
Animation is the playground where our animators bring concepts to life in fully illustrated environments filled with vibrant colors and amusing characters. The only limit is our imagination.
Animation Portfolio
360 Video
360 is the most immersive video experience possible. Submerge your viewer through a headset or surround them in a planetarium. Transport your audience anywhere you want to take them.
360 Video Portfolio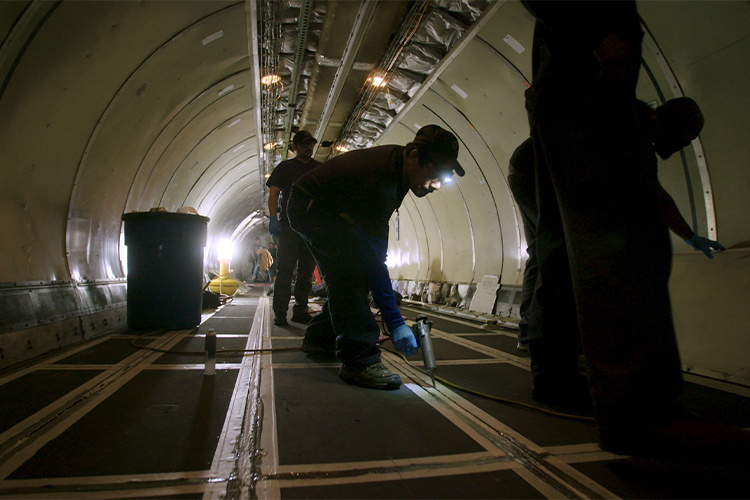 Government
Detailed project management, sophisticated progress tracking, and reliable communication are the requirement. Our extensive experience with local, state, and federal agencies has made us comfortable and efficient in navigating this sector.
Government Portfolio